We believe that work should be fun, social, inspiring and fulfilling
The Collection is an initiative from HighBrook Investors and REB, a family-owned, boutique real estate development firm established in 2007 in the heart of Amsterdam. From our shared belief that work should be a fun, social, inspiring and fulfilling experience with spaces to match, The Collection was born.

Amsterdam
Inspired by the city, its magnificent history, its cherished architectural heritage and the diversity of its people, we aim to contribute to Amsterdam's progressive evolution in everything we do.
We continuously strive for the highest possible standards; in sustainable renovation, innovation and craftsmanship, carefully shaping each of our projects into a true masterpiece. Every day we make it our goal to provide the most hospitable experience imaginable, where guests feel welcome and appreciated and where wonderful memories can be created.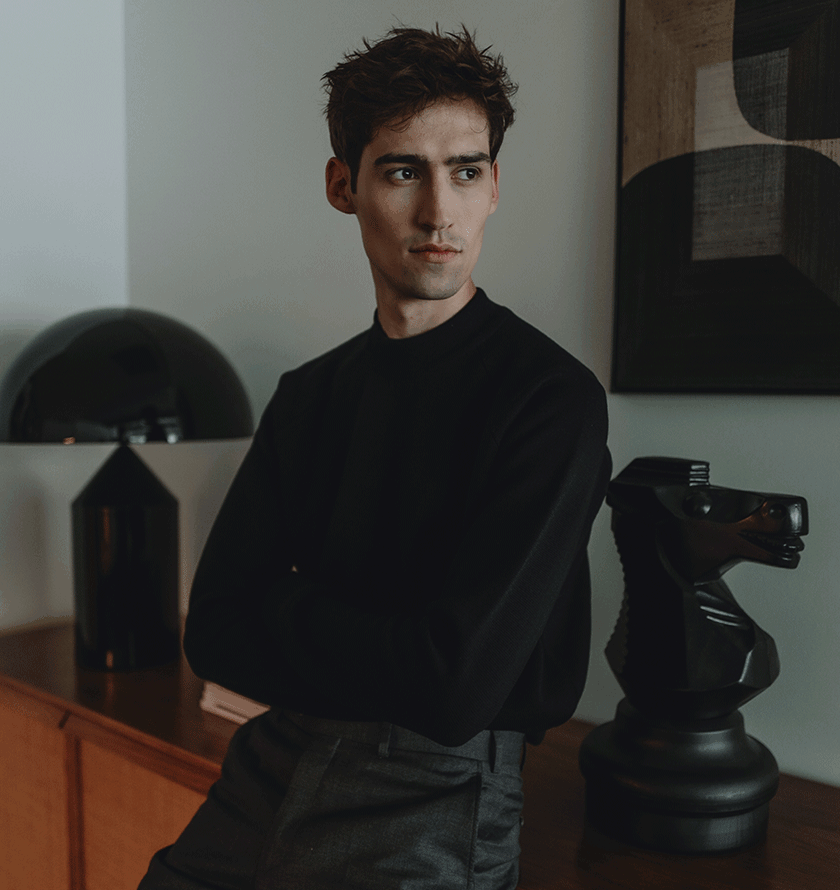 The Collection feels like home to us. The beautiful design, the friendly hosts, the history of the building, the open spaces to collaborate and the wonderful amenities really add to our team member experience. We love it here!

Amanda Johnson
VP Global Talent Acquisition
The spacious meeting rooms and hospitality at The Collection were a real draw for us, alongside the building's heritage.
Pogust Goodhead
Campaigning law firm
The central location distinguishes us from 'magic circle' firms on the outskirts of Amsterdam.

VESPER Advocaten LLP
Boutique law firm
When clients enter our office space, they're astonished because nobody expects something like what we have here, in the heart of the city. An office in the heart of the city was always my dream. It's really important for employee branding to have a nice office space where people feel at home. The Collection could provide us with this, with the location and all the amenities that come with the membership.
Joost Haartsen
Founder & CEO of Amp.Amsterdam